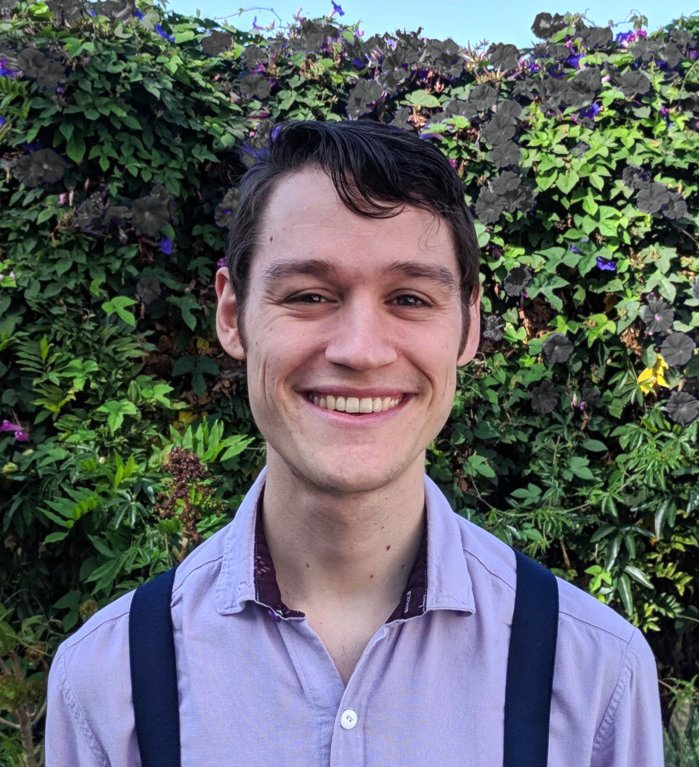 Andrew Head
Postdoctoral Scholar
UC Berkeley Computer Science
Andrew Head is a Postdoctoral Scholar in the Computer Science Division at UC Berkeley. In his research, Andrew builds IDEs for Ideas: systems to help programmers, data scientists, and scientists read and write complex information artifacts like tutorials, computational notebooks, and scientific articles. Towards this goal, he conducts systems research at the intersection of human-computer interaction, software engineering, and applied artificial intelligence.
For his Ph.D. thesis, Andrew studied with professors Björn Hartmann and Marti Hearst at UC Berkeley. His thesis proposed innovative extensions to computational notebooks, interactive code editors for authoring code examples, and mixed-initiative systems for providing programming feedback at scale in massive classes. Each of these systems blended novel interaction design with tailored algorithms for program analysis. The research was supported by an NDSEG Fellowship and research internships at Google and Microsoft Research.
In his latest research, Andrew is redesigning the user experience of reading scientific papers with interactive tools that define confusing terms and symbols. This research is supported by the Alfred P. Sloan Foundation and the Allen Institute for AI.
Andrew has received best paper awards and nominations at premier conferences in human-computer interaction like ACM CHI. His project nbgather was adopted by Microsoft as an extension to the popular VSCode programming editor, and has been installed over 4,000 times.
Research Highlights
News
Publications
Dissertation
Under review
Peer-Reviewed Publications
Teaching and Mentoring