Andrew Head is a Ph.D. Candidate in Computer Science at UC Berkeley. He researches how intelligent interfaces can help programmers share expertise—through code examples, tutorials, teacher feedback, and notebooks.
Andrew studies with Björn Hartmann and Marti Hearst. He has also studied developer tool design as an intern at Microsoft Research and Google. His work is supported by an NDSEG Fellowship, and has received best paper awards and nominations at top conferences like CHI.
Get in touch if you want to chat research, speak at the Berkeley Institute of Design, discuss undergraduate research opportunities, or learn about this summer's CS 160 UI Design and Development course (Andrew's co-lecturing!)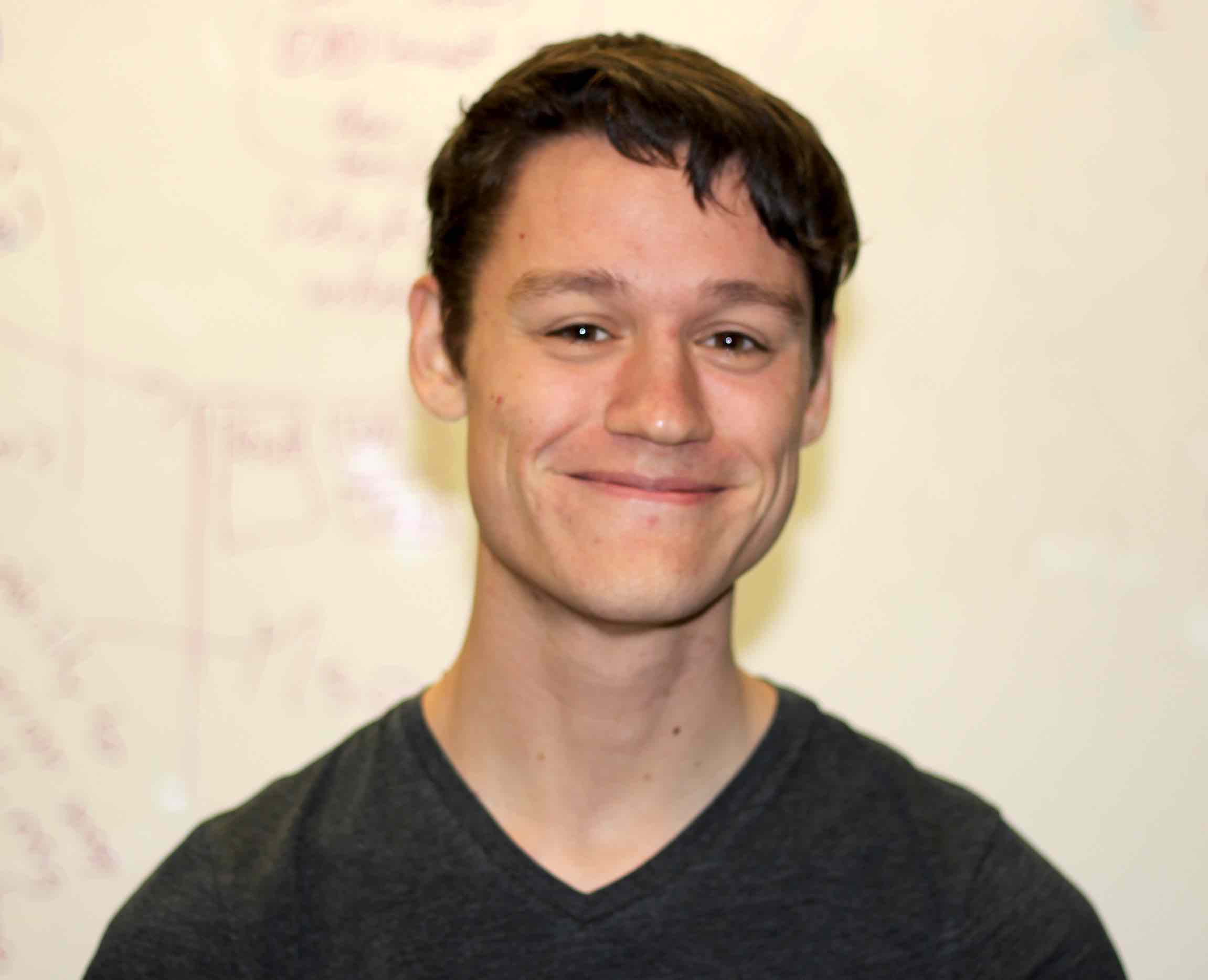 Research Highlights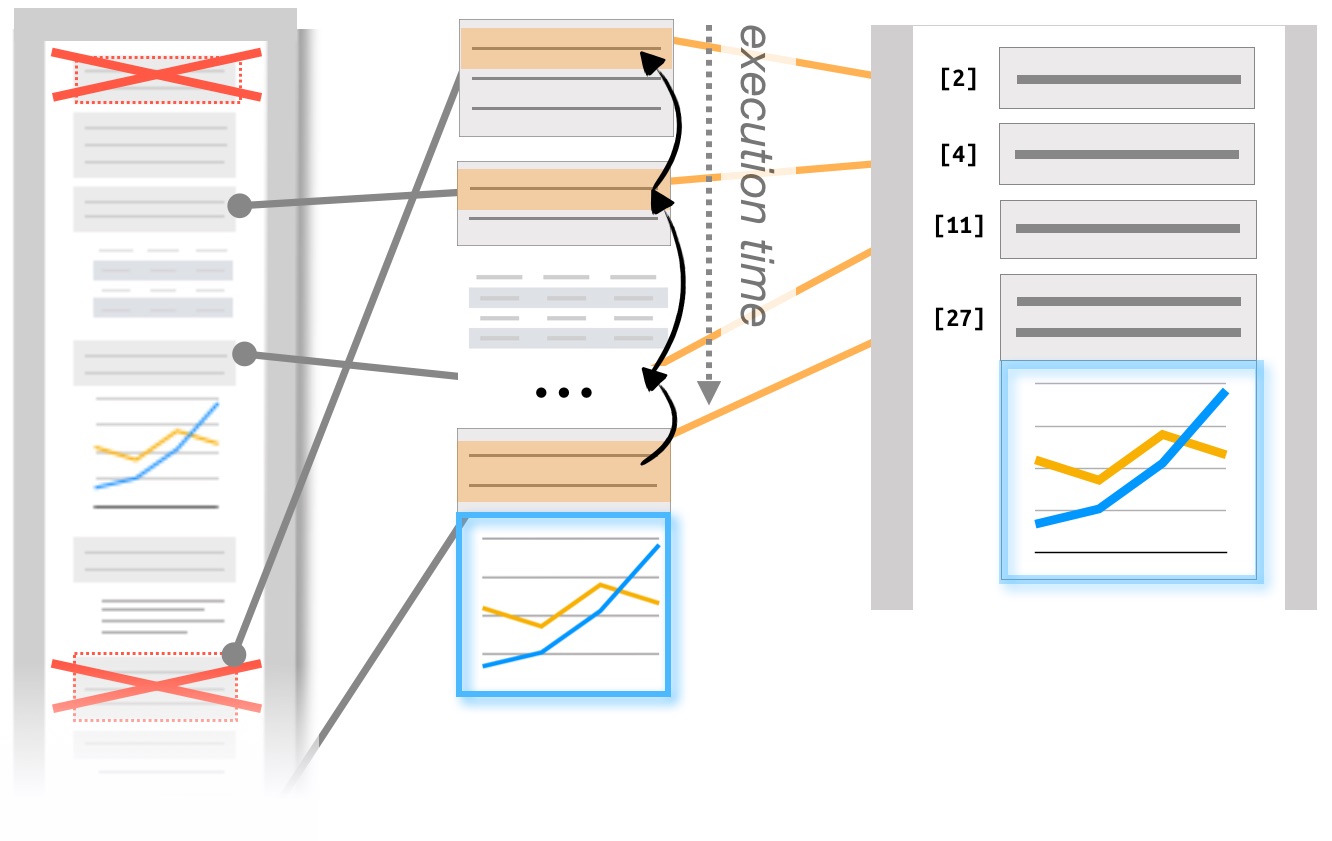 Tools for finding, cleaning, and comparing versions of code in computational notebooks.
CHI '19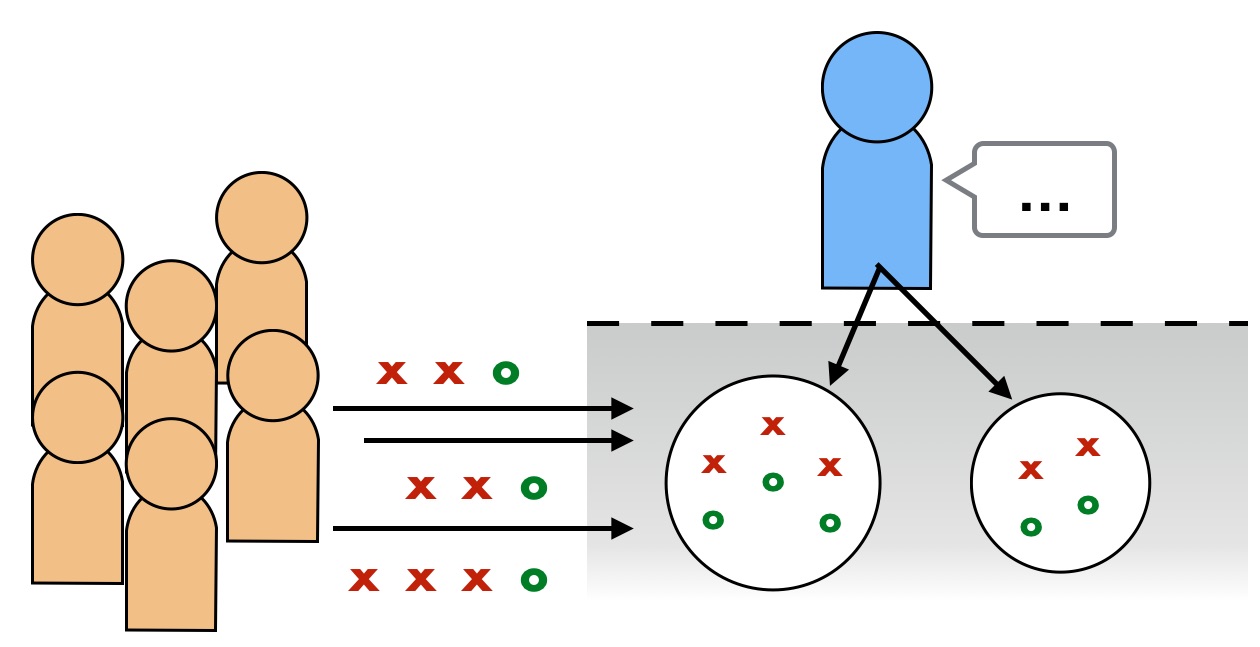 Mixed-initiative interfaces for propagating teacher feedback in massive classrooms.
Learning@Scale '17
Recent News
March 2019: Managing Messes got a CHI Best Paper Award!
December 2018: Two papers accepted to CHI '19! Managing Messes in Computational Notebooks' and Fred Hohman's Gamut: A Design Probe to Understand How Data Scientists Understand Machine Learning Models.
November 2018: Invited talk about interactive tools for making code examples at PLATEAU workshop on PL and human-computer interaction.
Peer-Reviewed Publications