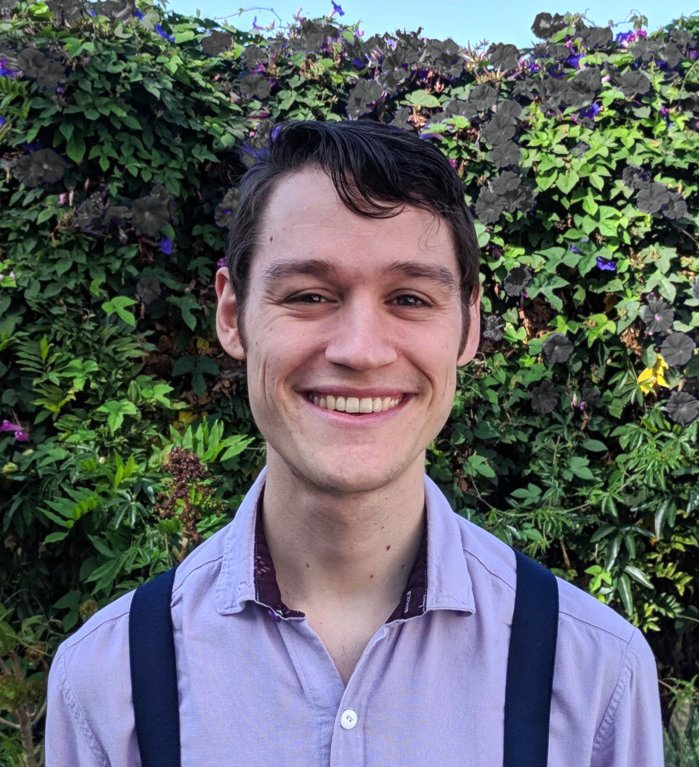 Andrew Head
Post-doctoral scholar
UC Berkeley Computer Science
Andrew Head is an EECS postdoctoral scholar at UC Berkeley. His research mission is to help scientists, data scientists, and programmers communicate great ideas. Towards this goal, he conducts systems research at the intersection of human-computer interaction, software engineering, and applied artificial intelligence.
For his Ph.D. thesis, Andrew studied with professors Björn Hartmann and Marti Hearst at UC Berkeley. His thesis proposed innovative extensions to computational notebooks, interactive code editors for authoring code examples, and mixed-initiative systems for providing programming feedback at scale in massive classes. Each of these systems blended novel interaction design with tailored algorithms for program analysis. The research was supported by an NDSEG Fellowship and research internships at Google and Microsoft Research.
In his latest research, Andrew is redesigning the user experience of reading scientific papers with interactive tools that define confusing terms and symbols. This research is supported by the Alfred P. Sloan Foundation and the Allen Institute for AI.
Andrew has received best paper awards and nominations at premier conferences in human-computer interaction like ACM CHI. His project nbgather was adopted by Microsoft as an extension to the popular VSCode programming editor, and has been installed over 3,000 times.
I'm on the job market! I'm looking for academic research positions for Fall 2021.
Research Highlights
News
October 2020: Invited talk at Arizona State's Digital Culture Speaker Series. The talk is "Tools for Transforming Creative Coding Messes into Helpful Example Programs." Watch the live stream here.
July 2020: The 'gather' feature from our CHI '19 paper is going mainstream! The VSCode Python team announced 'gather' as a feature in their July release of the Python extension.
May 2020: I am Ph.D. now! See my dissertation and watch my thesis talk.
April 2020: So honored to receive an Outstanding Graduate Student Instructor award for co-teaching UC Berkeley's human-computer interaction course last summer 💙💛.
March 2020: Our CHI '20 paper on authoring programming tutorials was nominated for a best paper award!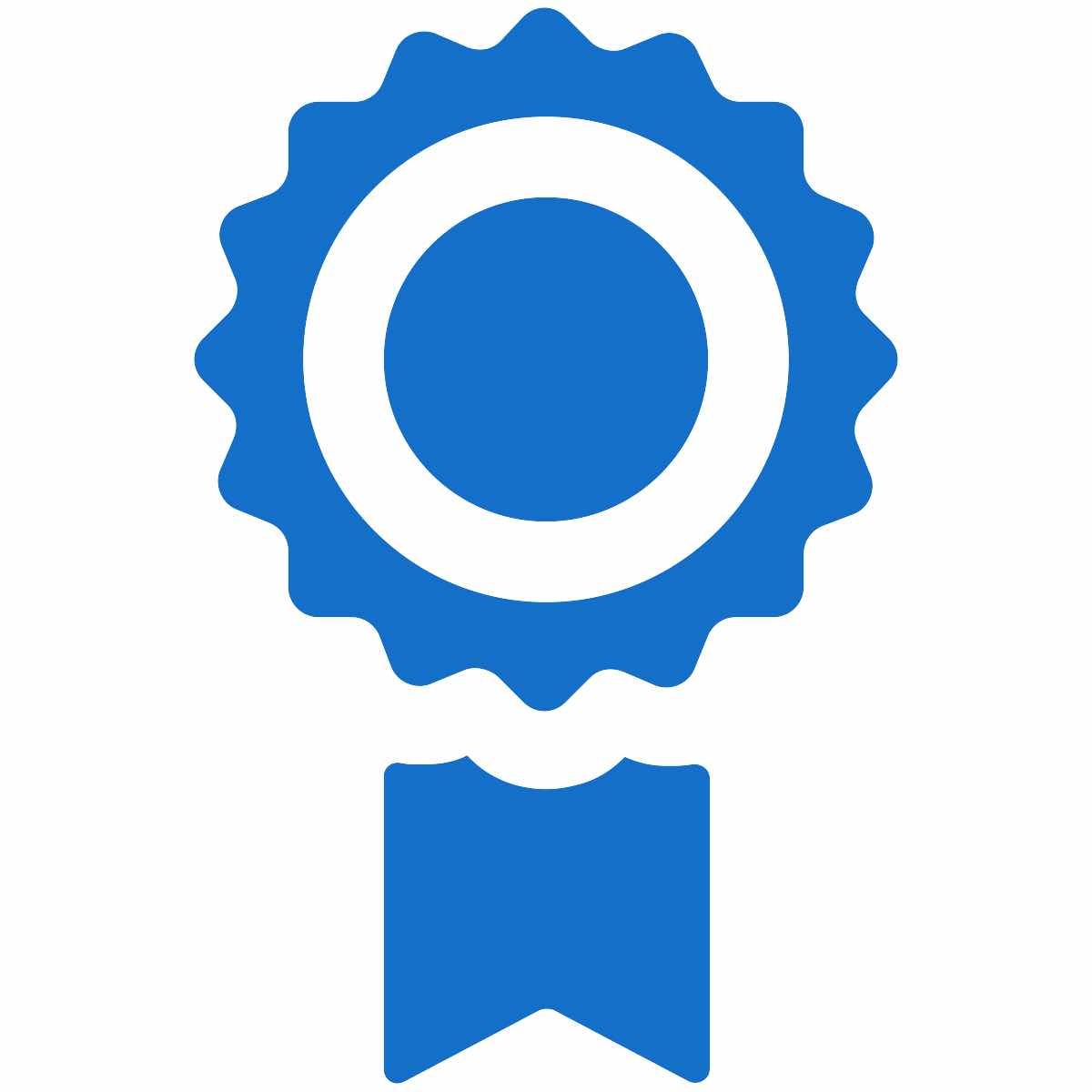 December 2019: Our paper on tutorial authoring was accepted to CHI '20! Composing Step-by-Step Tutorials from Linked Source Code, Snippets, and Outputs.
December 2019: Invited talk at Apple: Notebooks, Narratives, and 'Nteractions.
October 2019: Spoke on the Write the Docs podcast on the episode, "Researching how developers use API docs". Watch the podcast here, and then read more in our ICSE '18 paper.
March 2019: Managing Messes got a CHI Best Paper Award!
Publications
Dissertation
Under review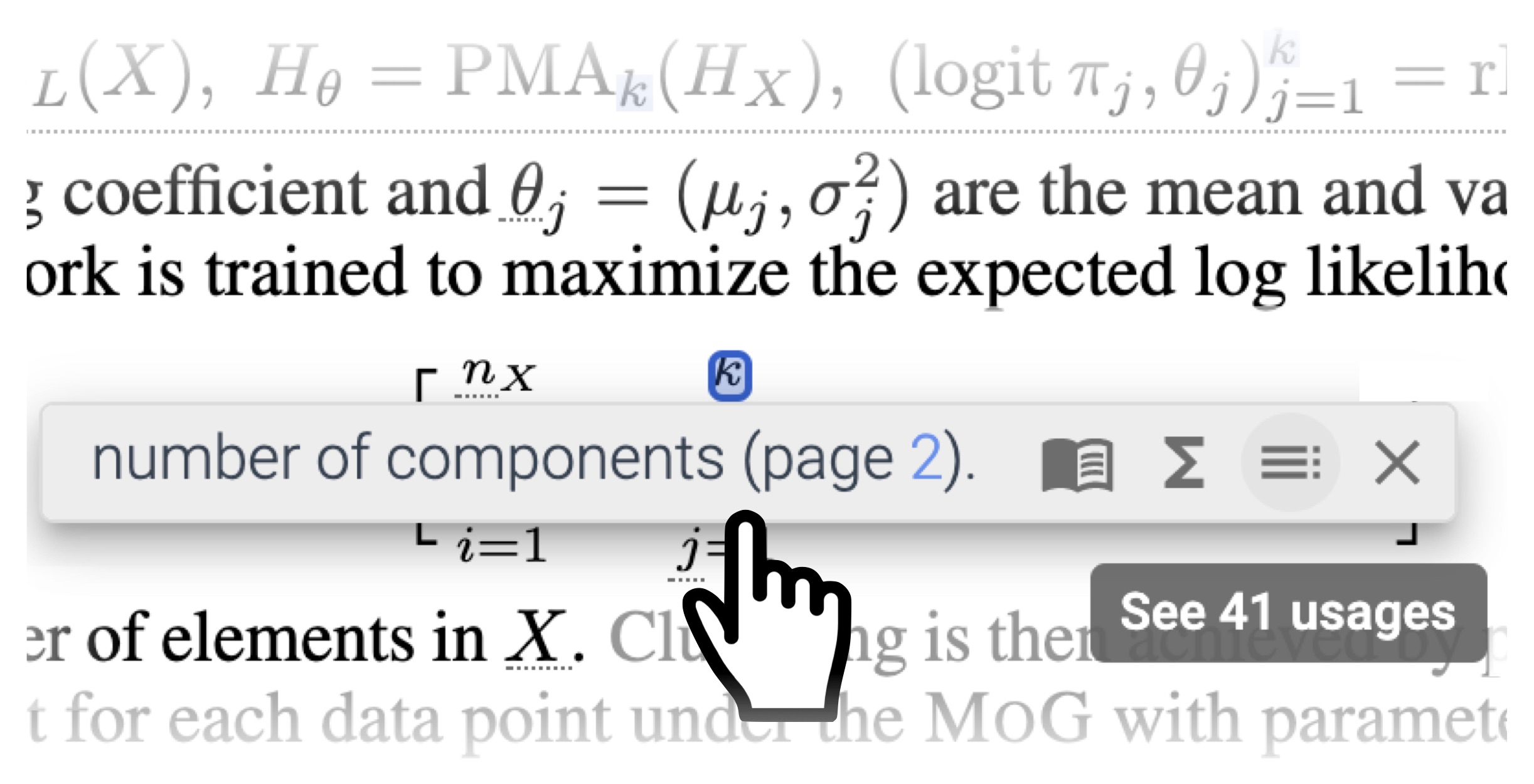 Peer-Reviewed Publications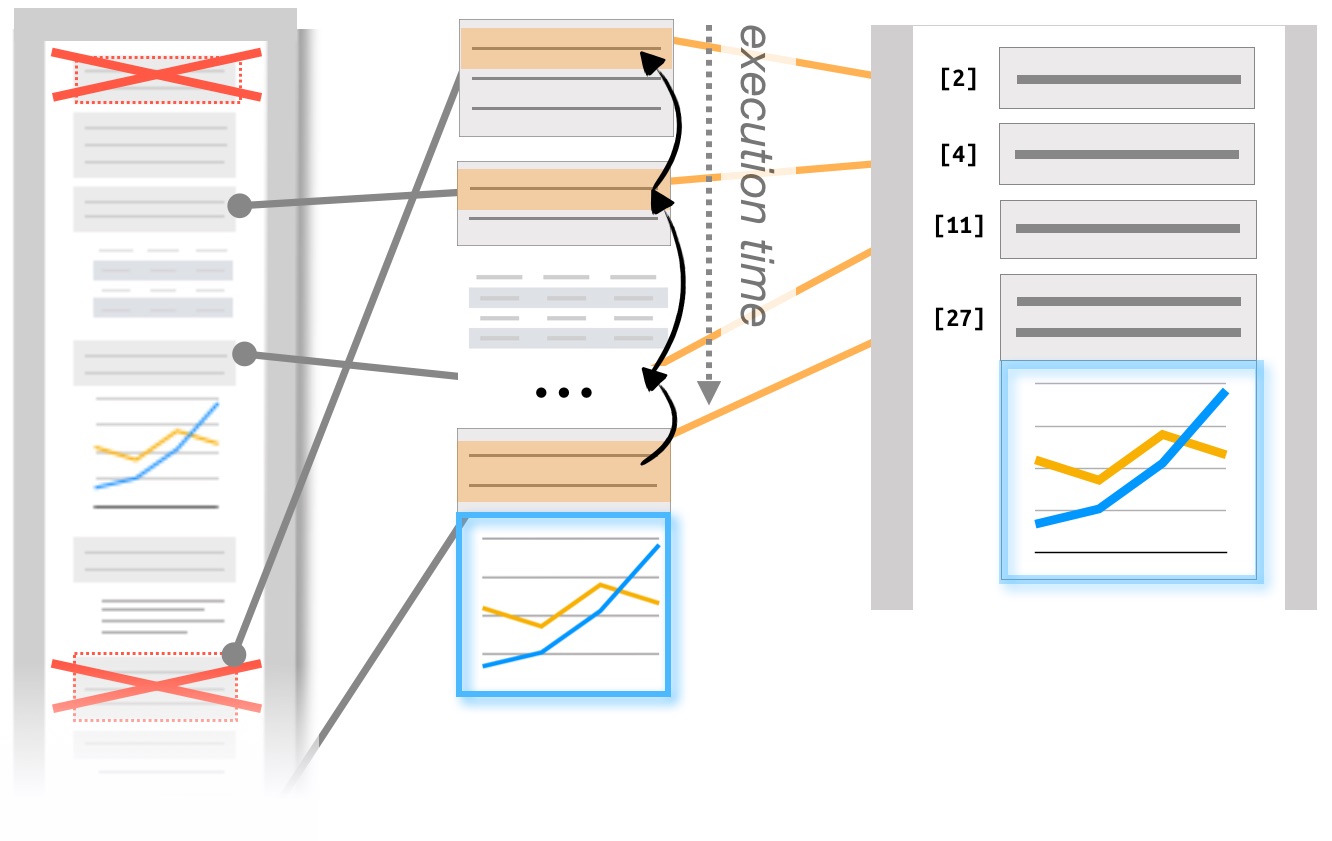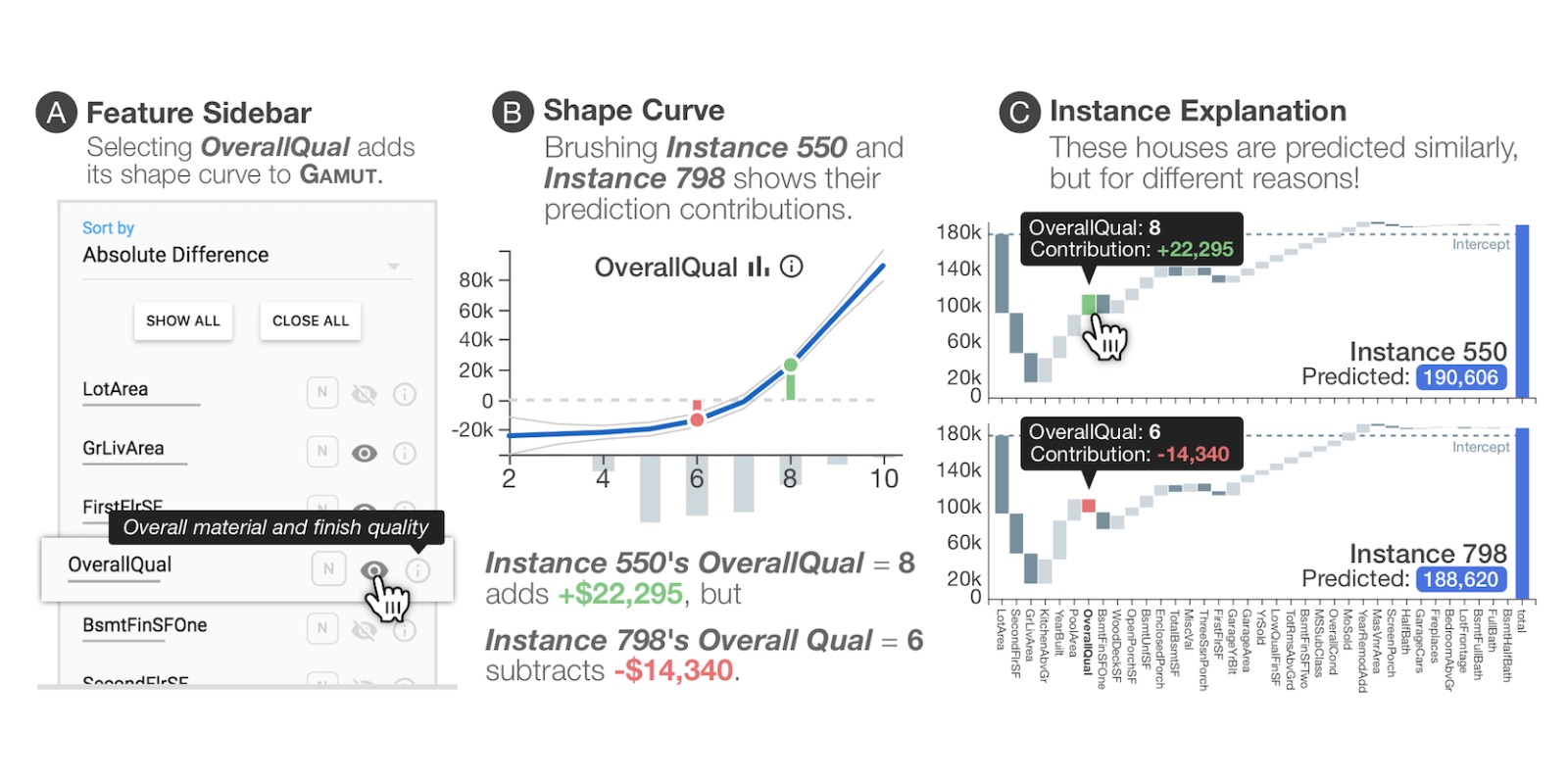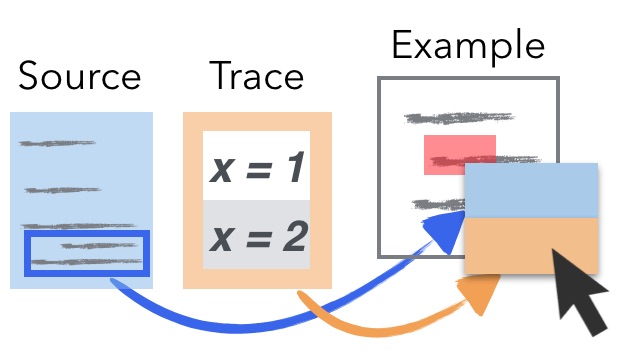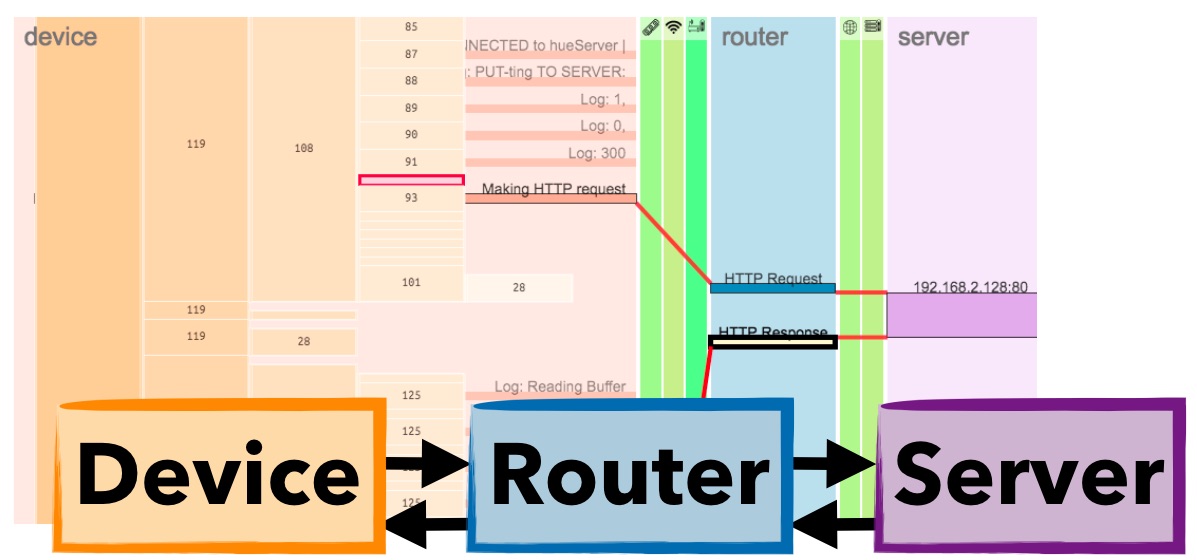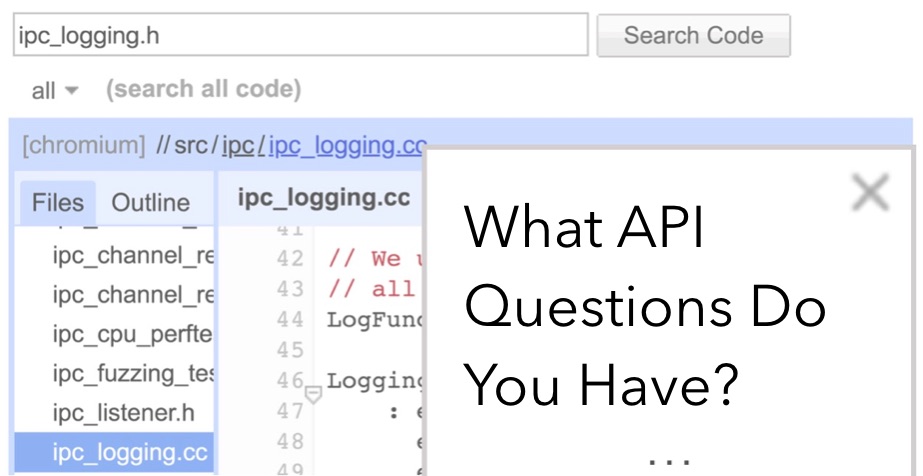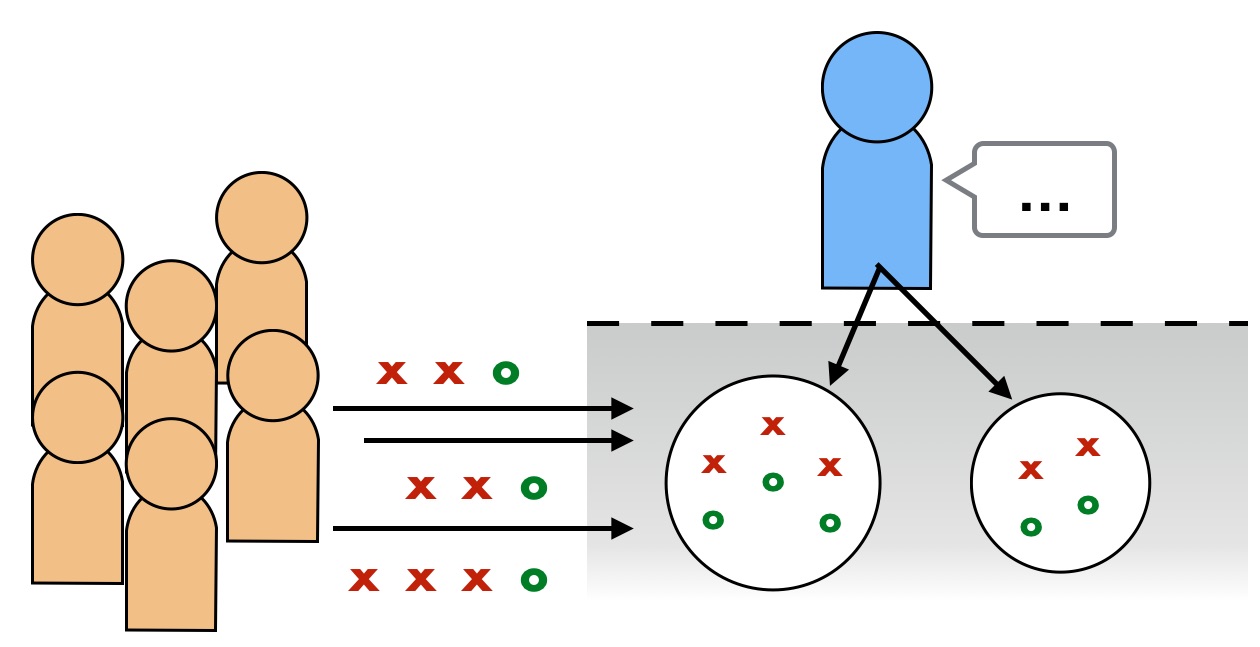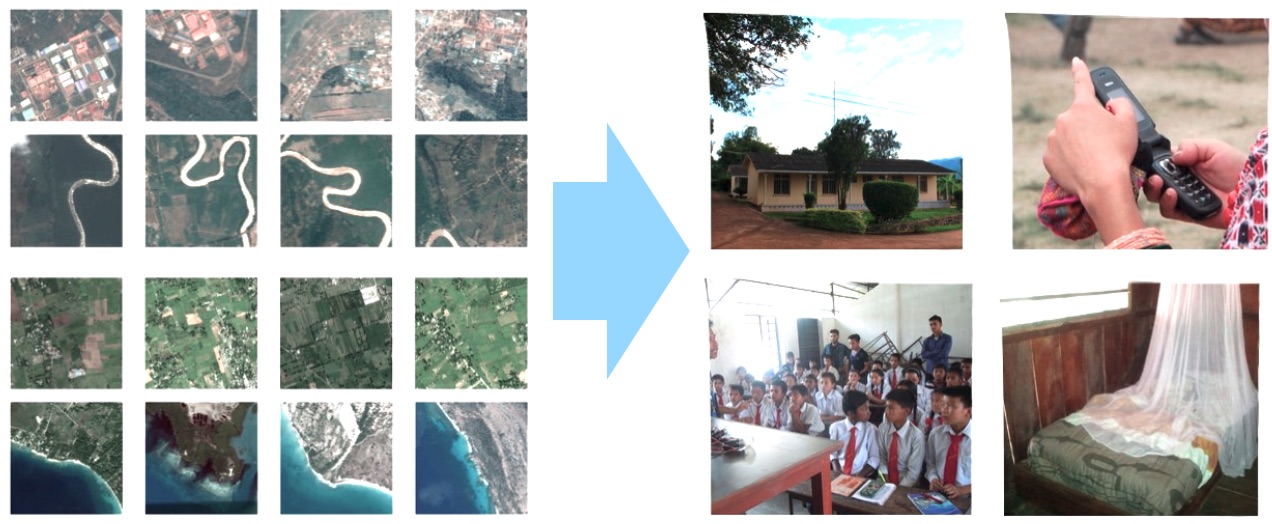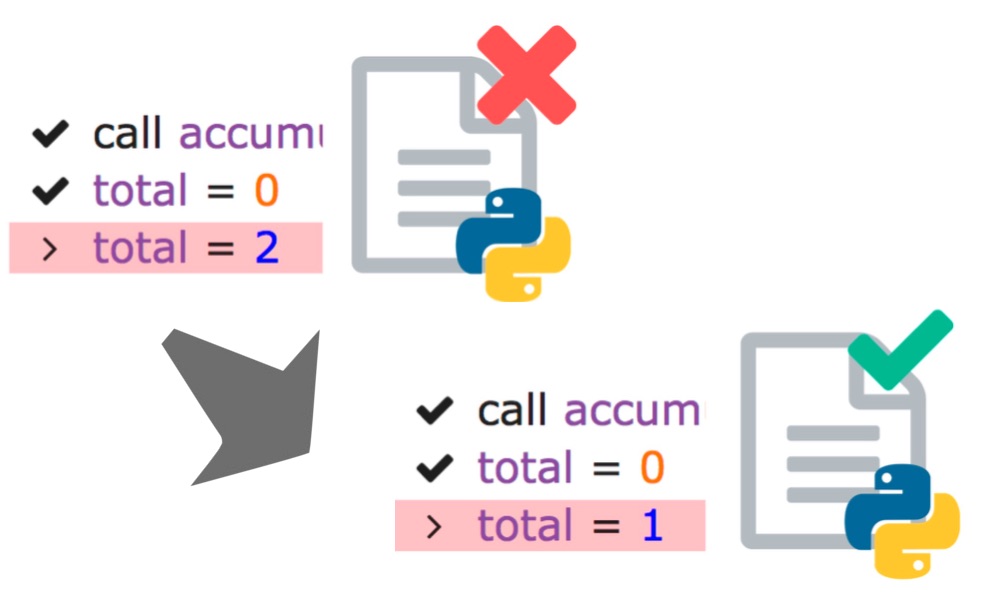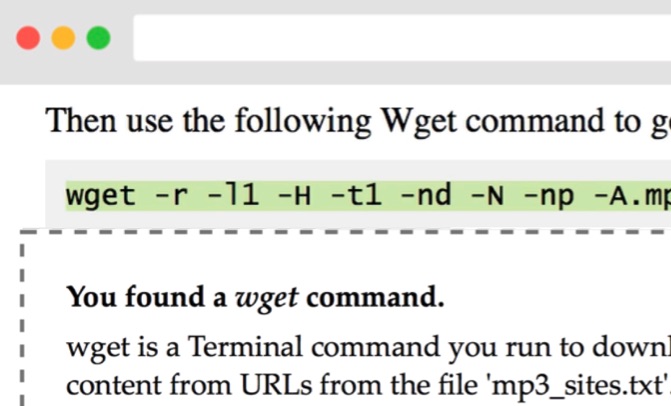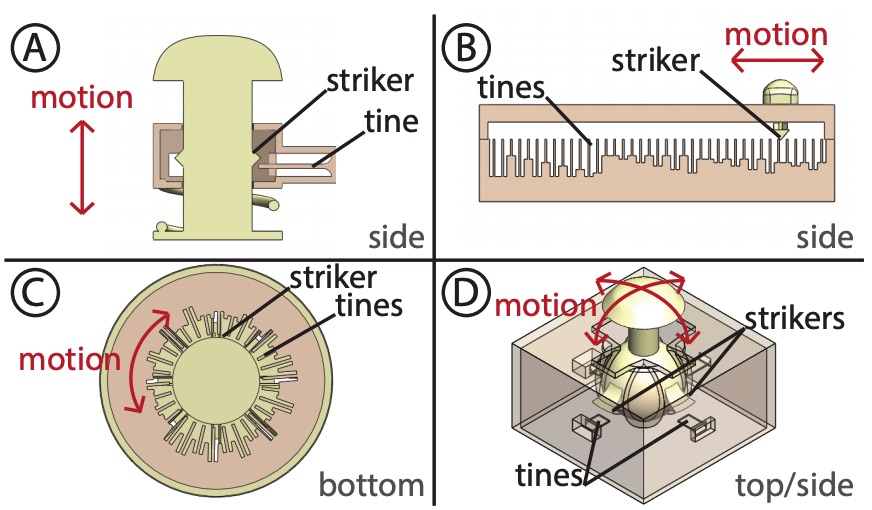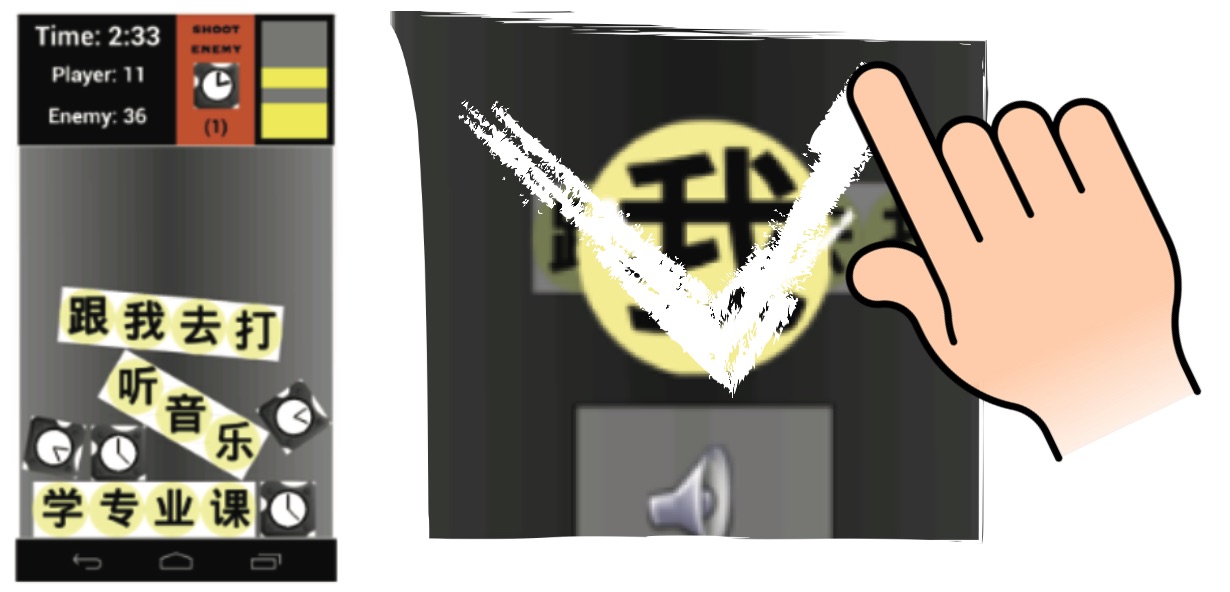 Teaching and Mentoring
In the summer of 2019, Andrew co-taught Computer Science 160, UC Berkeley's undergraduate course on human-computer interaction. His co-instructor was Sarah Sterman. The theme for the student design project was authoring tools. 76 students designed and implemented interactive authoring tools in groups, for user groups including choreographers, screenwriters, beat-boxers on the go.
All course materials are online and public. Learn more about the course by perusing the syllabus and the showcase of authoring tools that student groups designed.
From fall 2018 through summer 2020, Andrew served as the CS area coordinator for EECS Peers, a graduate student peer support group. The group was founded in 2013 by Kristin Stephens-Martinez to help grad students navigate the tricky issues they encounter during grad school, from barriers encountered in research to the many stresses experienced inside and outside the lab. EECS Peers is still active today, and always looking for caring members of the EECS community to join the next cohort of Peers.