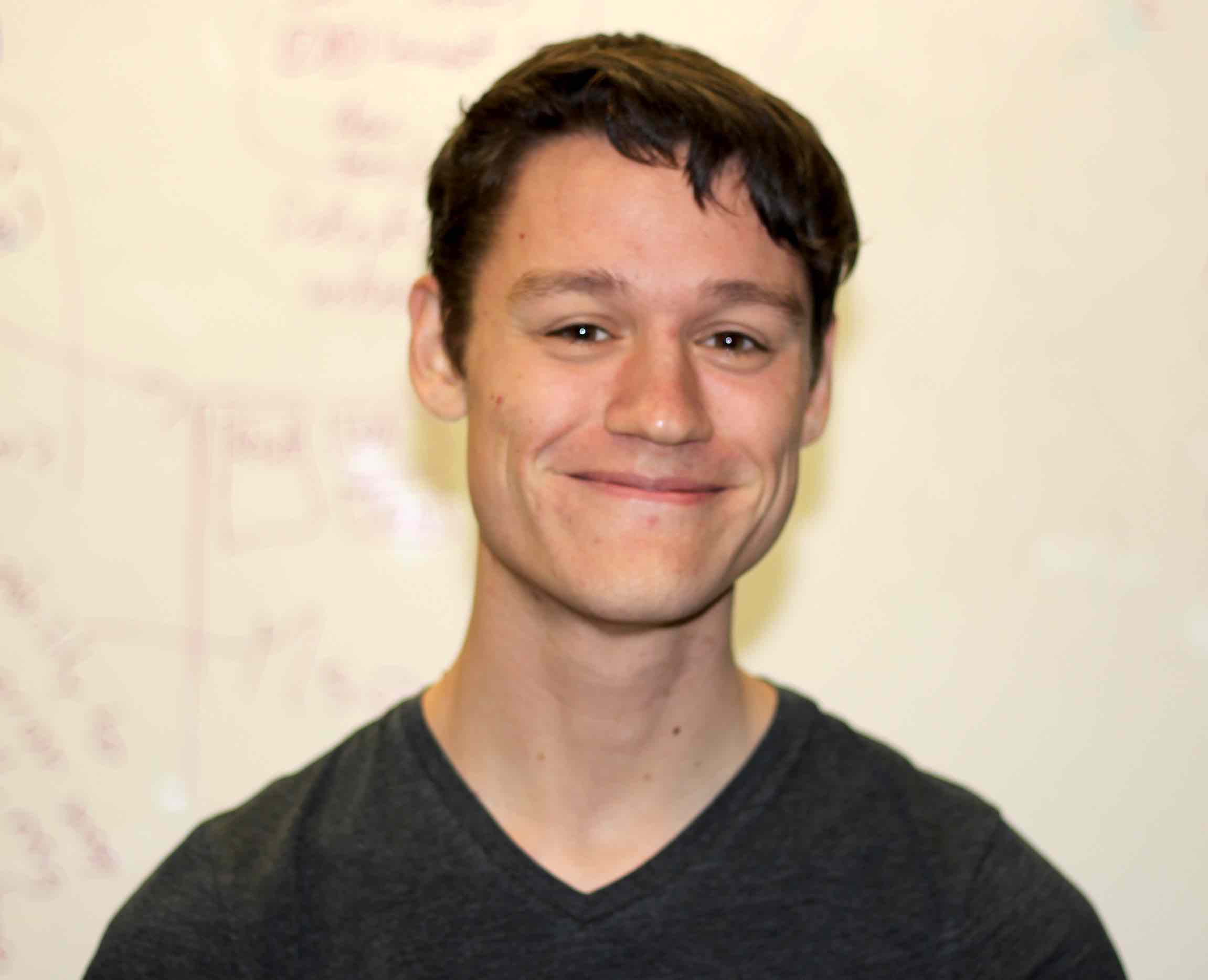 Andrew Head is a Ph.D. Candidate in Computer Science at UC Berkeley. He studies how interactive tools, imbued with thoughtful program analysis, can help programmers fashion learning resources like tutorials, notebooks, code examples, and programming feedback.
Andrew studies with Björn Hartmann and Marti Hearst. He has designed developer tools as a research intern at Microsoft Research and Google. Andrew's work has received numerous paper awards and nominations at top conferences like the ACM CHI Conference on Human Factors in Computing Systems.
Last summer, Andrew co-taught UC Berkeley's undergraduate course on UI design and development. The project theme was authoring tools. Andrew also helps coordinate EECS Peers, a graduate student group dedicated to supporting fellow students with graduate school life.
Research Highlights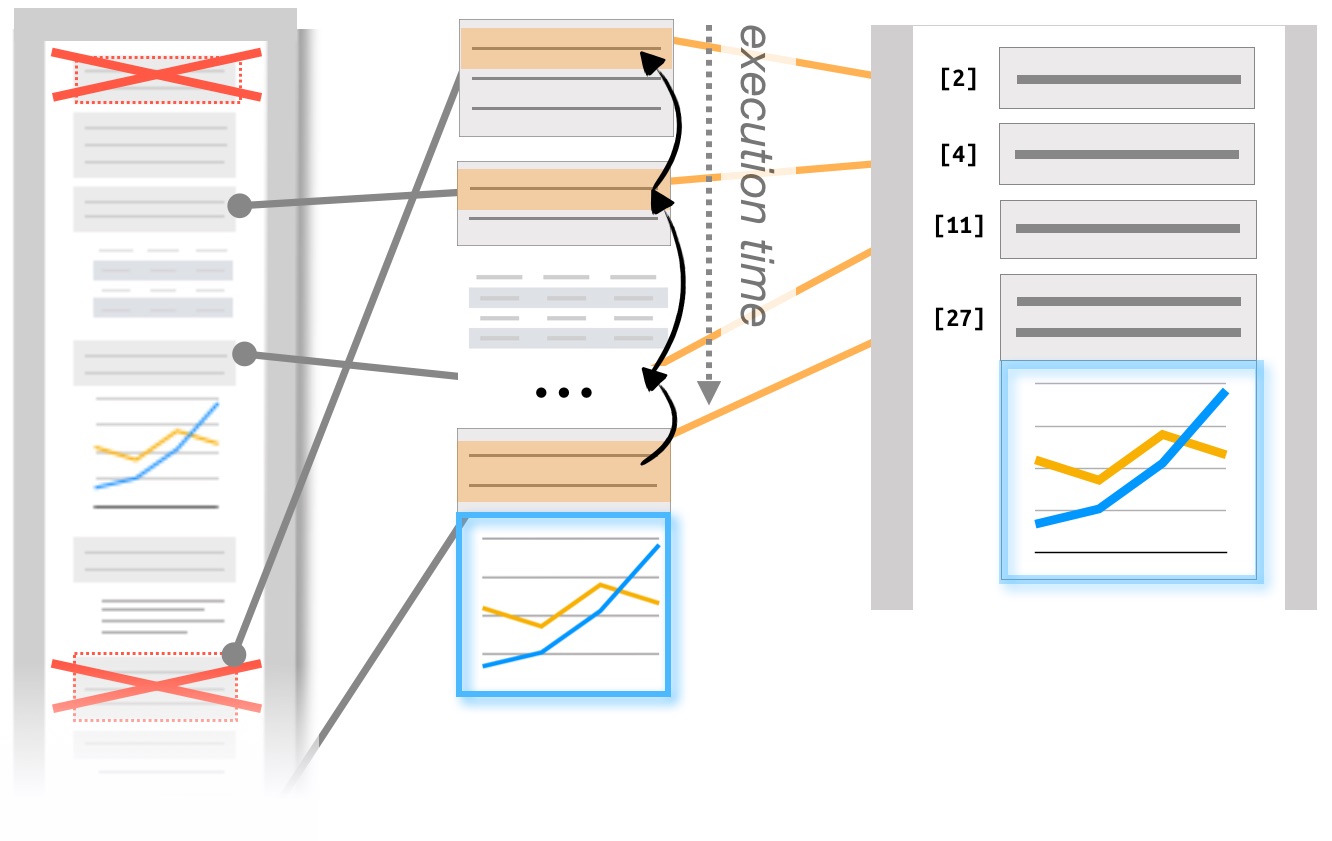 Tools for finding, cleaning, and comparing versions of code in computational notebooks.
CHI '19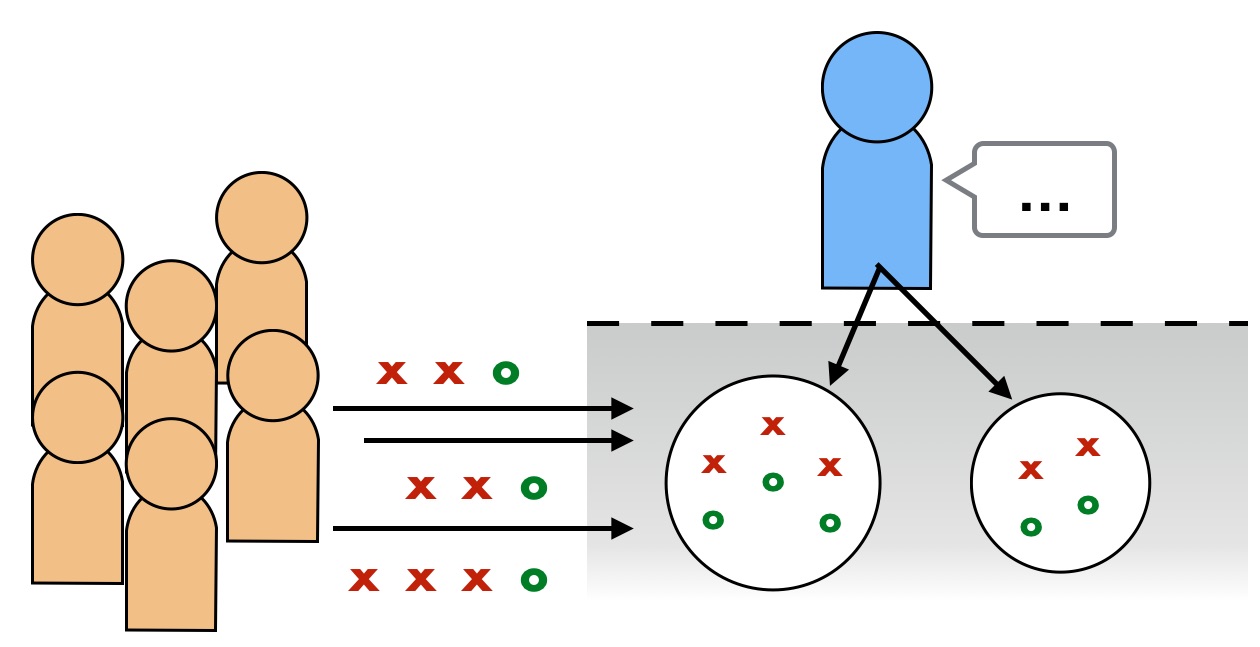 Mixed-initiative interfaces for propagating teacher feedback in massive classrooms.
Learning@Scale '17
Recent News
May 2020: Check out my dissertation talk, Interactive Program Distillation, on YouTube!
December 2019: Our paper on tutorial authoring was accepted to CHI '20! Composing Step-by-Step Tutorials from Linked Source Code, Snippets, and Outputs.
December 2019: Invited talk at Apple: Notebooks, Narratives, and 'Nteractions.
October 2019: A delightful chat with the Write the Docs podcast on "Researching how developers use API docs". Watch the podcast here, and then read more in our ICSE '18 paper.
Peer-Reviewed Publications